ACADEMIC AND RECREATION YOUTH CENTER
AGES 5 – 13
SCHOOL YEAR – MONDAY – FRIDAY 3:00 PM – 6 PM
This is a free after-school program and a free summer program for youth living on the west side of Corpus Christi, Texas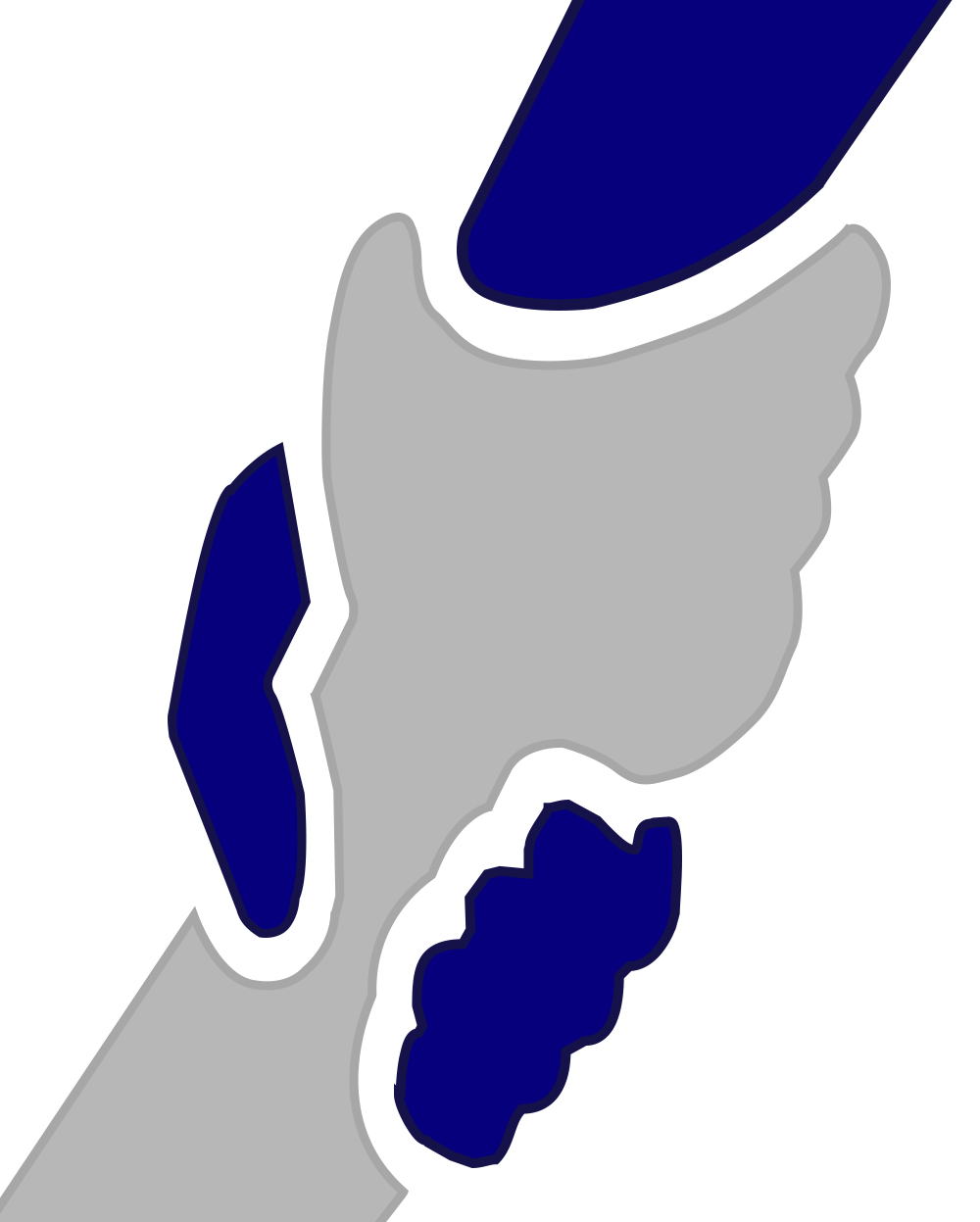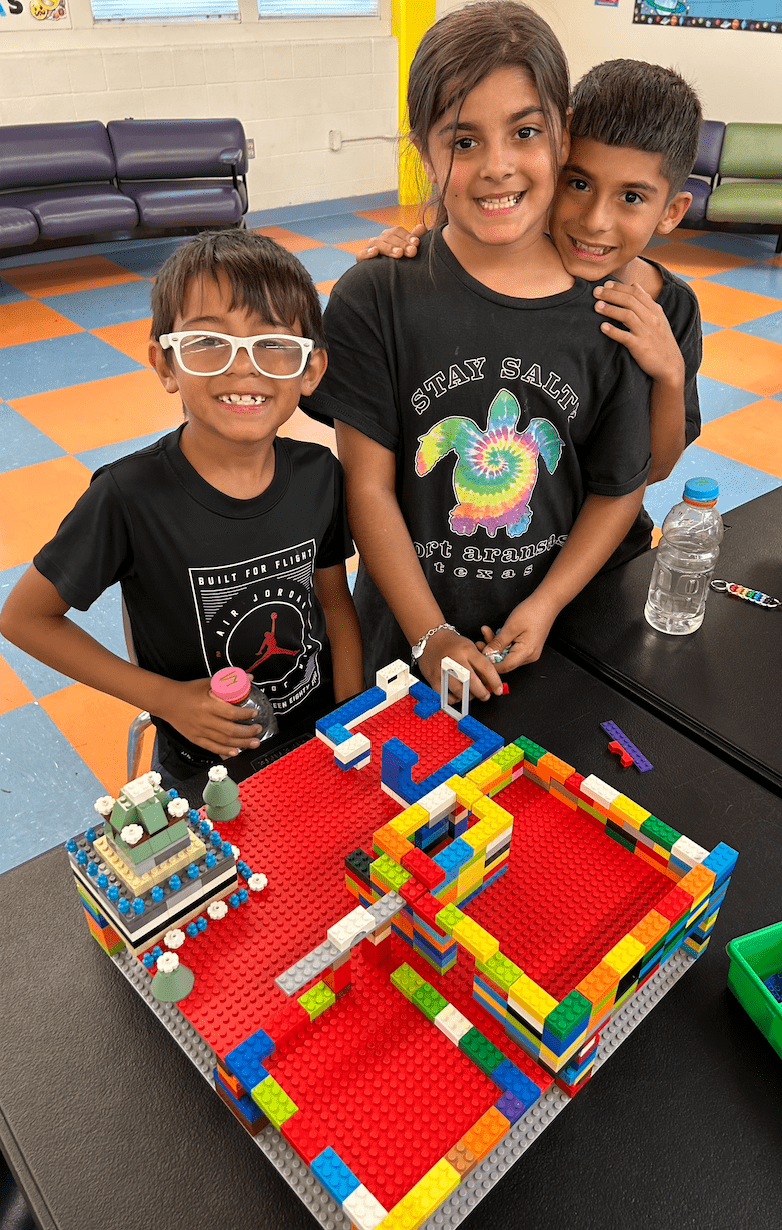 WSHH is an Educational and Recreational Youth Center that serves 1-6 grade students who are from low income families in the Corpus Christi area. 
The Center provides academic enhancement, character formation, career opportunities, extra-curricular activities, and organized sports.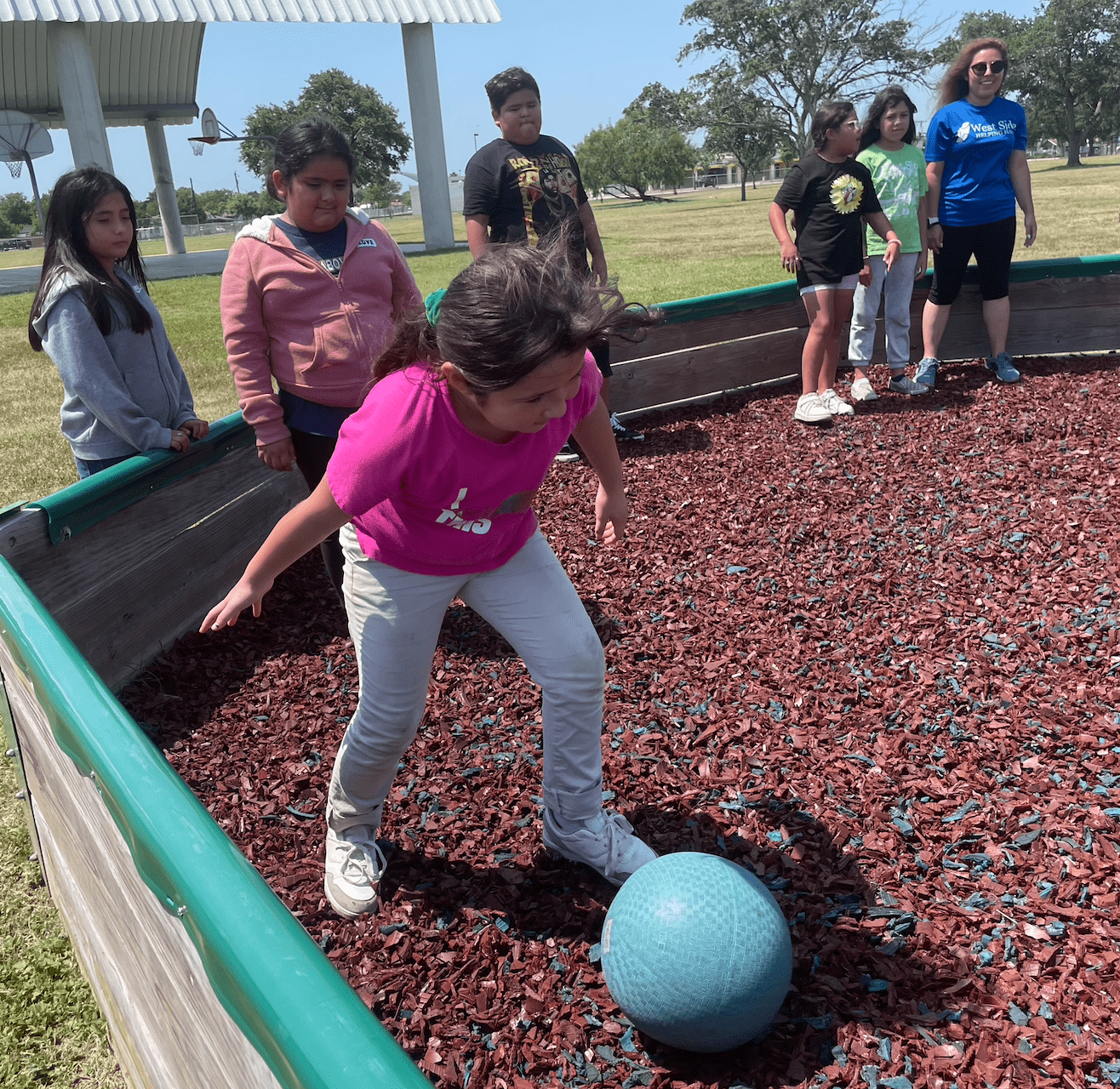 Academic and Recreational Youth Center
Monday – Friday 3:00PM to 6PM
This is a free after-school program
2019 After School Program Application. 
Click Below to Download.